The Penn World Scholars Program attracts outstanding students from around the globe and provides them with the foundation for lives as global leaders.
Penn World Scholars are selected based on exceptional leadership potential, academic achievement, financial need, and career plans. They receive financial support throughout their time at Penn, consistent with the most generous awards available to undergraduates. They are chosen from among a geographically, linguistically, and culturally diverse pool of students who will enhance our student body's academic competitiveness and global diversity.
---
Meet the Scholars
---

Penn's campus, with its wide range of programs and opportunities, offers an ideal environment for students who want to make a difference globally. The program builds upon students' academic work by providing experiences beyond the classroom, aimed at creating a global leadership network of alumni and students.
Students meet with University leaders, international alumni, and distinguished visitors, and they take the lead on organizing events that interest them. They also gain practical global leadership experience by participating in international internships.
The Penn World Scholars are from every corner of the globe, who may attend any of four undergraduate schools and major in any academic subject.
Mission Statement for Penn World Scholars
The Penn World Scholars Program provides social, intellectual, and professional development to a select group of high-achieving international students. It is designed to enhance the Penn community by welcoming the most outstanding students from diverse cultural backgrounds and regions of the world and fostering their growth as the leaders of the future. Penn World Scholars enjoy opportunities to build cross-campus networks, meet with university and global leaders, participate in hands-on civic engagement, and lead social and professional activities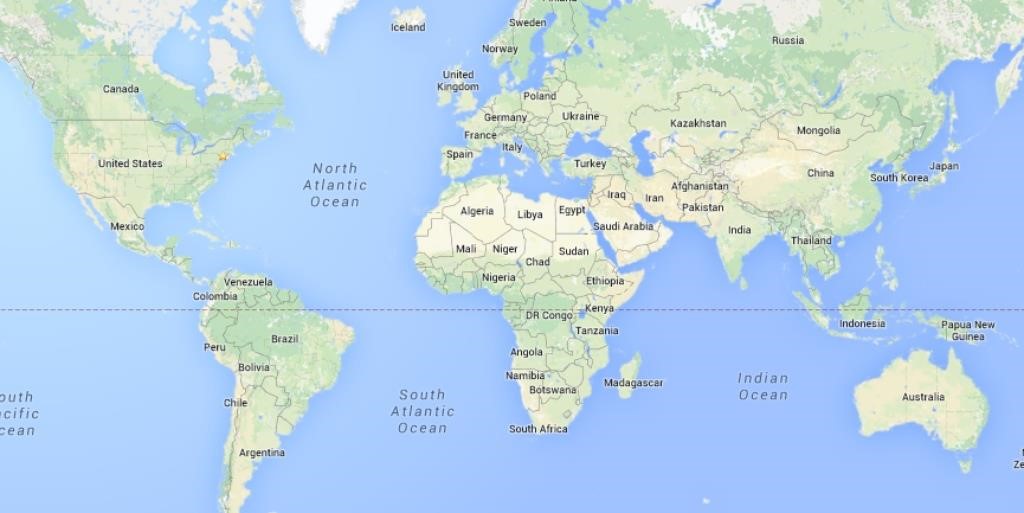 CONTACT:
Rodolfo (Rudie) Altamirano, Ph.D.
Director, International Student & Scholar Services
Penn Global
Phone: 215-898-4661
Fax: 215-898-2622
rudiea@upenn.edu